RUNTRIP, Shibuya

GIVING A BUILDING A SECOND LIFE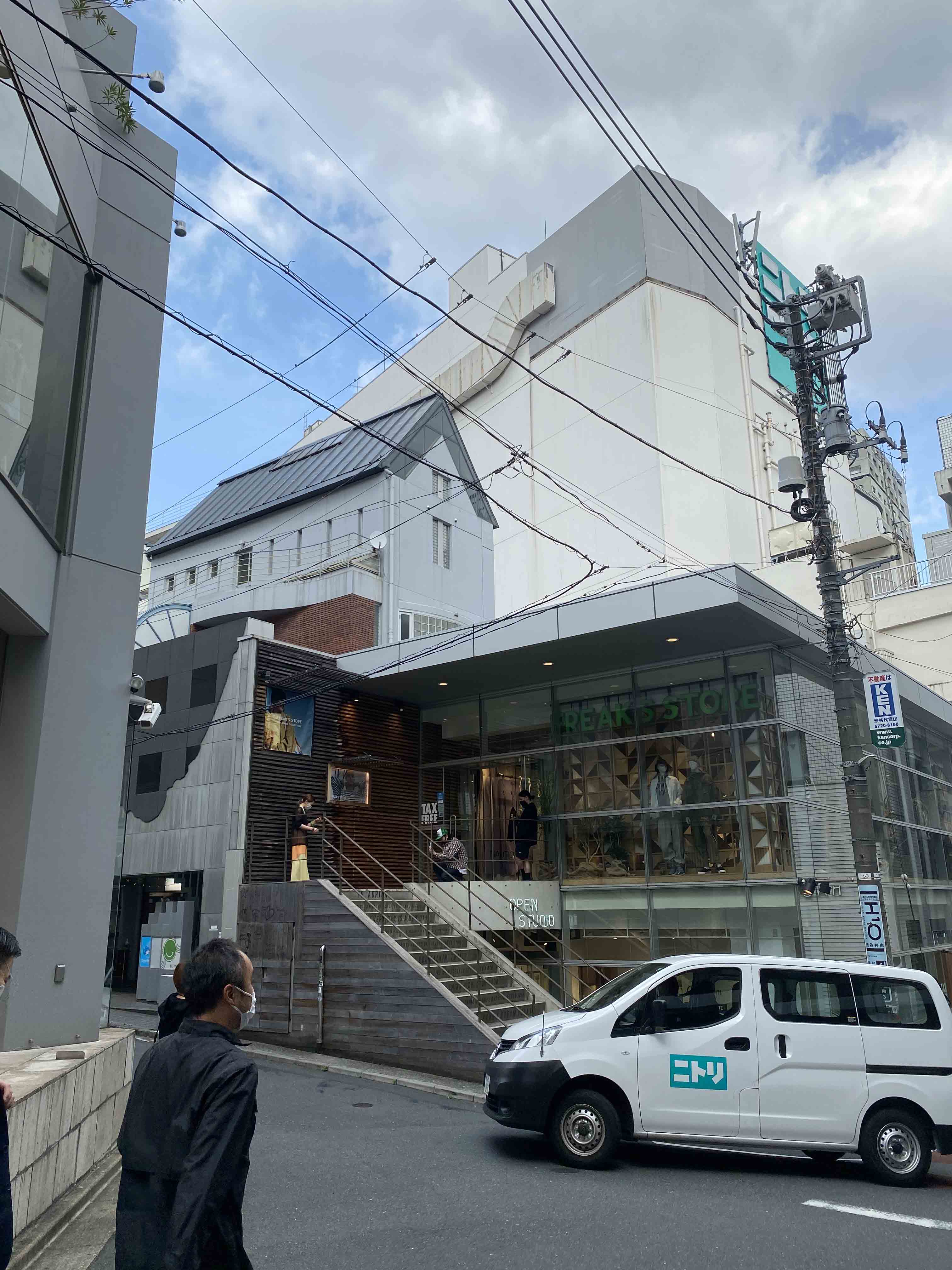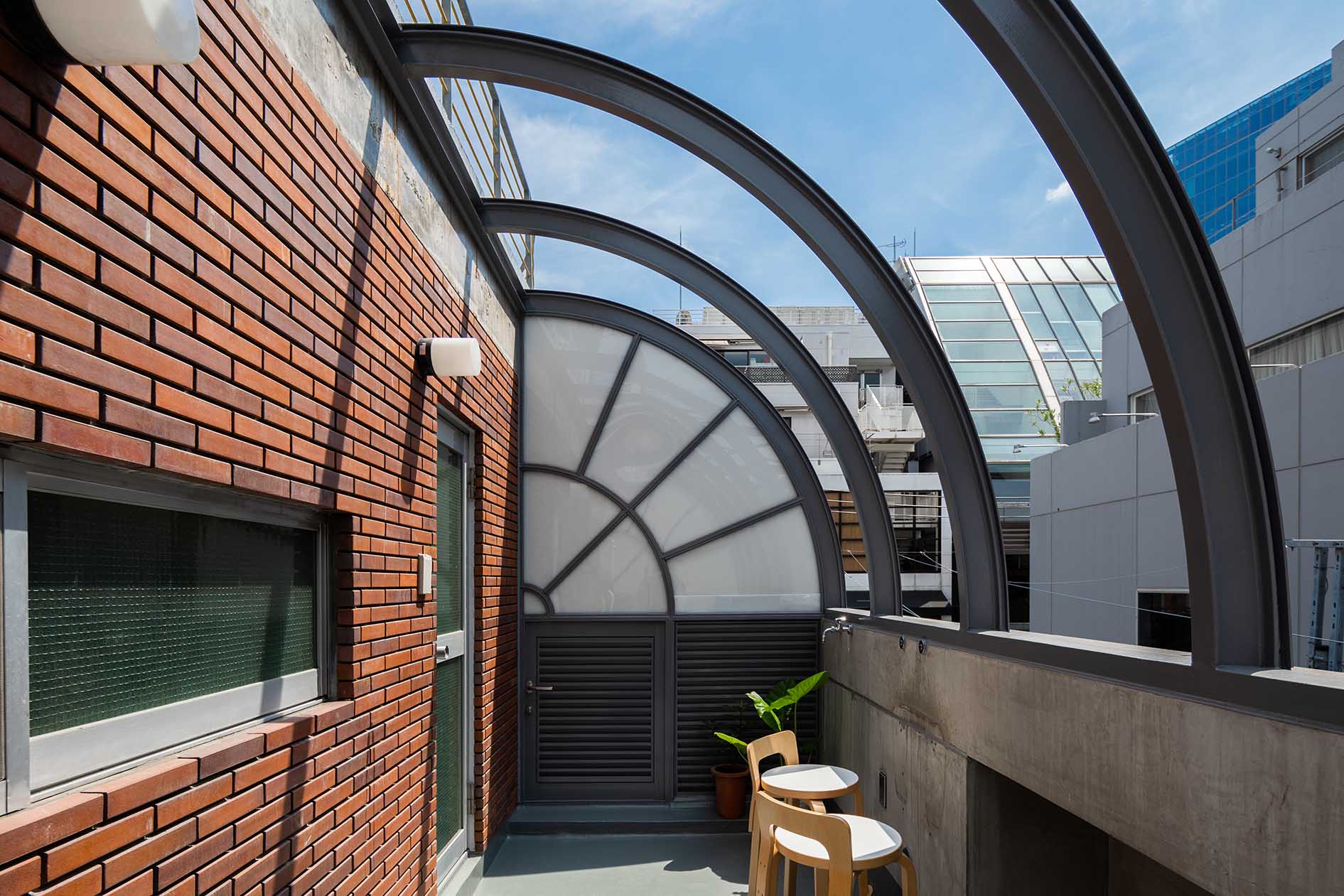 ---
Client : Runtrip
---
Location : Shibuya, Tokyo
---
Program : Post-Covid Workplace
---
Area : 200m2

---
Scope : Design, PM

---
Year : 2021
---
Status : Built

---
Photos : Vincent Hecht
---
[Please click on the picture to enlarge]
---
For our Runtrip project we have, on a very modest scale, attempted to give a 35-year-old building a new life. Rather than completely removing everything inside, we decide to emphasise the life that had happened within this house. We wanted to show not just what was newly added, but also what was there, that which we have deliberately left as is.

The building, located in the central shopping area of Shibuya was used partly as a shop, with a three-story residence on top. When this house was vacated after 35 years, the new landlord wanted to turn it into a rentable office space. The client, Run Trip, a sports app developing company, showed interest in the space and asked to hold off on the renovation by the landlord. We were brought in for a design solution; to create a workplace, not a typical office, but a post-covid workplace, something like a base. With the pandemic continuing over a year, and most of the employees working from home, the client looked for a place where people could drop in anytime for conference calls, casual meetings, teamwork, take a shower after a run, but also to record their Youtube live chat and various social hold events.

This type of project was new to us, as most of our work in Japan start with tearing down, removing anything that hints at a history of what was once there. As Runtrip had stopped the renovation project by the landlord, this limited our scope as the renovation budget was fixed by what the landlord had designated for the work. Thus we aimed for minimal changes; the removal of an existing large closet and the removal of a few false ceilings.

We set out discussing this conceptual idea with Runtrip that, whatever was removed would be shown. We aimed at treating the historical part of the building as a kind of invisible presence, we left these "wounds" of the removal, the cuts, incisions, clearly visible. The imprint of where the wall closet used to be is still visible, the back is mortar, the walls around it are freshly painted white. Dents, cuts, holes, wallpaper is partly removed all painted over. New, more energy-efficient, LED lights are added to the ceiling but the location of the old lights remains visible. All electrical wiring was installed outside of the walls and the metal ducting is placed, decoratively on the walls and ceiling. The building contained a variety of floors which have all been painted over in grey rubber paint, leaving the texture of the previous material visible below.

We hope that this type of renovation can be inspirational for both clients and architects alike, that spaces can, and often deserve a new life. But also that we, as architects can and should take a more humble approach to the re-creation of space.
---